ST. LAURENT & SON EXCAVATION
After having a few CPA firms servicing our companies, we interviewed Chasse & Company.  Dan and his team had a totally different perspective when approaching our company and its inner workings.  We engaged them to evaluate our Company and provide options; from workforce, physical plant, equipment and financing, they implemented a better formula in these areas and redirected our estimating platform.  In streamlining this process, we obtained valuable information on how we bid, manage, and evaluate job performance.   We are glad to have them as part of our strategic team.
– Gary St. Laurent, President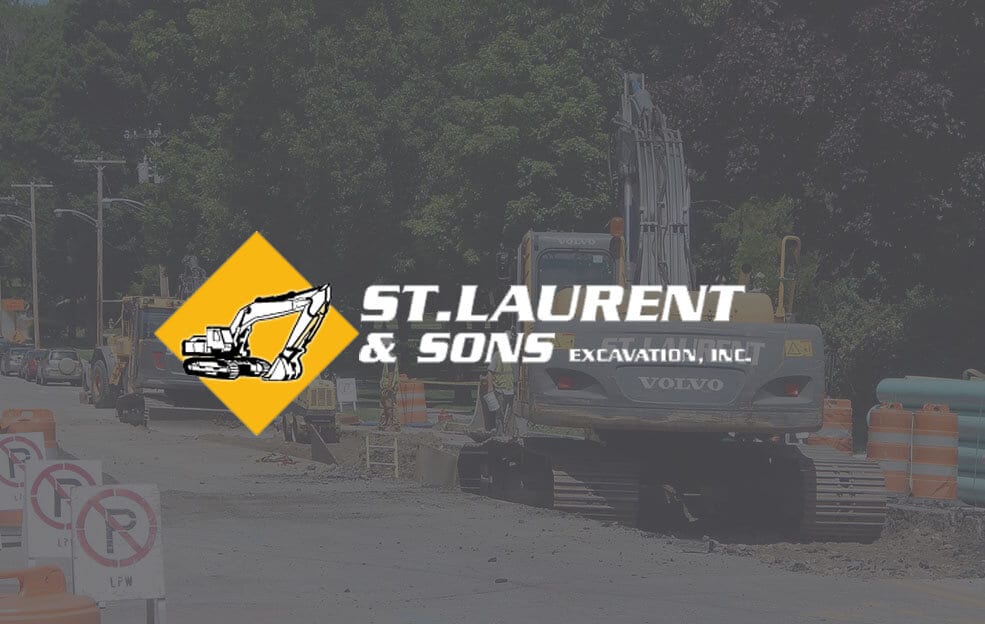 GENDRON REAL ESTATE HOLDINGS
Having been heavily involved in real estate and development over the years, we have always struggled to capture the sizable differences between financing and statutory extended tax depreciation.  We contracted Chasse and Company for guidance in analyzing our real estate portfolio.  They developed a strategic Cost Segregation program for all of our real estate holdings resulting in significant tax benefits; not only immediately, but moving forward into the future.
– Dave Gendron, President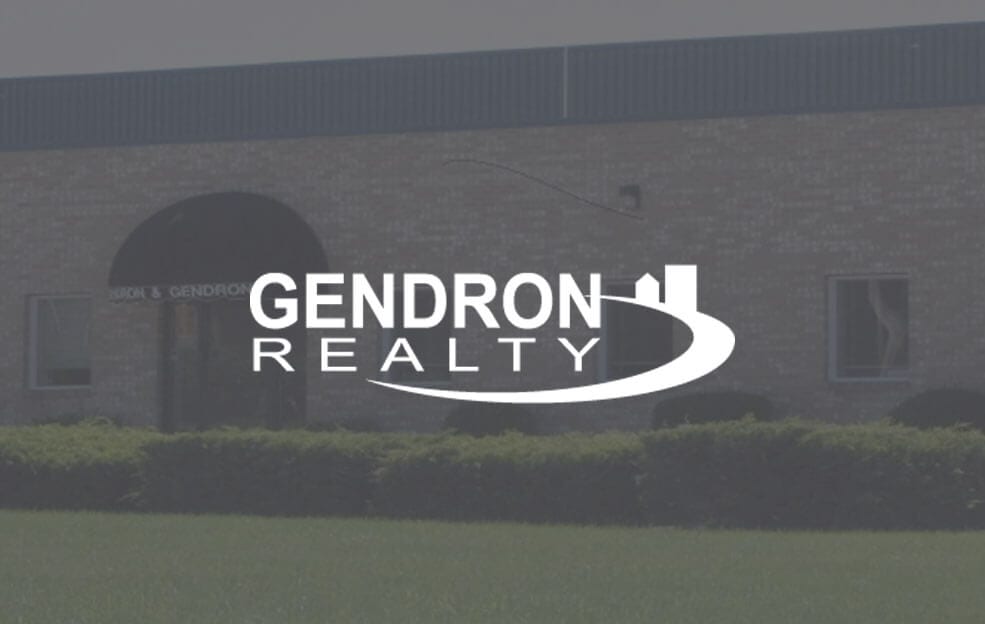 AGREN
We had undergone transition in the last decade with our family business. And previously had been with the same CPA firm since our company was formed. Not that we had bad service, but we weren't sure if we were capitalizing on all aspects of business, tax and operations; certified financial statements and income taxes are always the standard protocol with CPA's…usually after the end of the year.
We made a change to Chasse & Company in order to challenge our historical processes and CPA services. After their due diligence, they provided us with immediate changes. Being extremely thorough with business strategy, they modified our entities' structure, assisted us in capitalizing a new southern market acquisition, and quarterbacked the tax benefits for redevelopment of our Auburn Maine flagship store.
– Jason Agren, President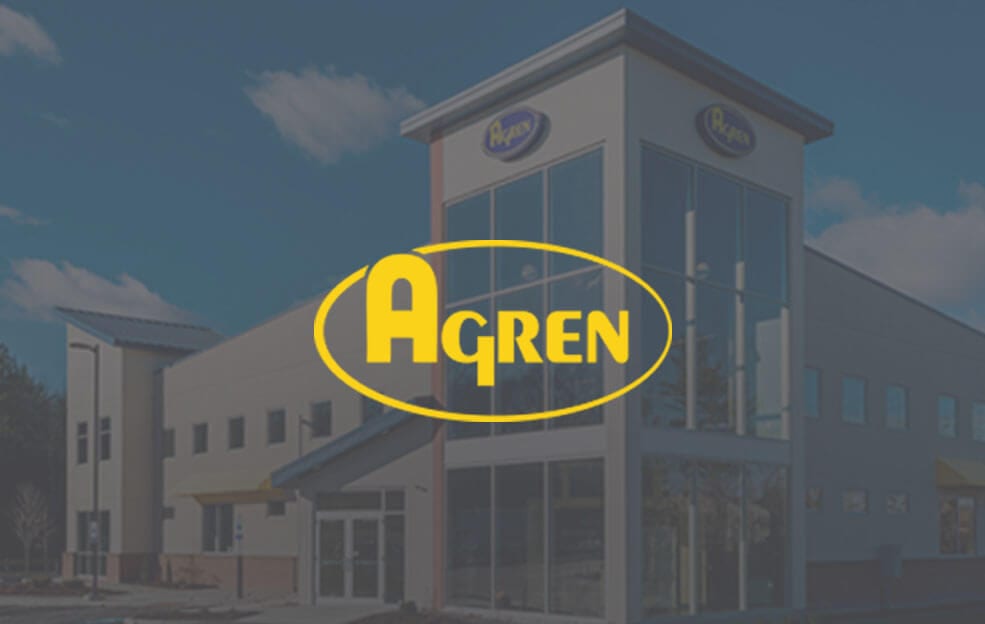 How can Chasse enhance your business?
The easiest way to find out is to ask. Fill out this form and we'll get in touch with you to discuss the possibilities.