We understand that time is money—we're in the business too. When professionals spend time on accounting, tax, technology implementation, or other non-core business functions, they lose valuable time that could be devoted to clients.
Our skilled CPAs and accountants work with your firm's partners to successfully shape its strategies, implementing the proper procedures to streamline cash flow, establish and evaluate compensation planning, and minimize tax liabilities. In this manner, both ownership and professionals can maximize greater financial rewards and wealth.
Streamline cash flow
Evaluate compensation plans
Minimize tax liabilities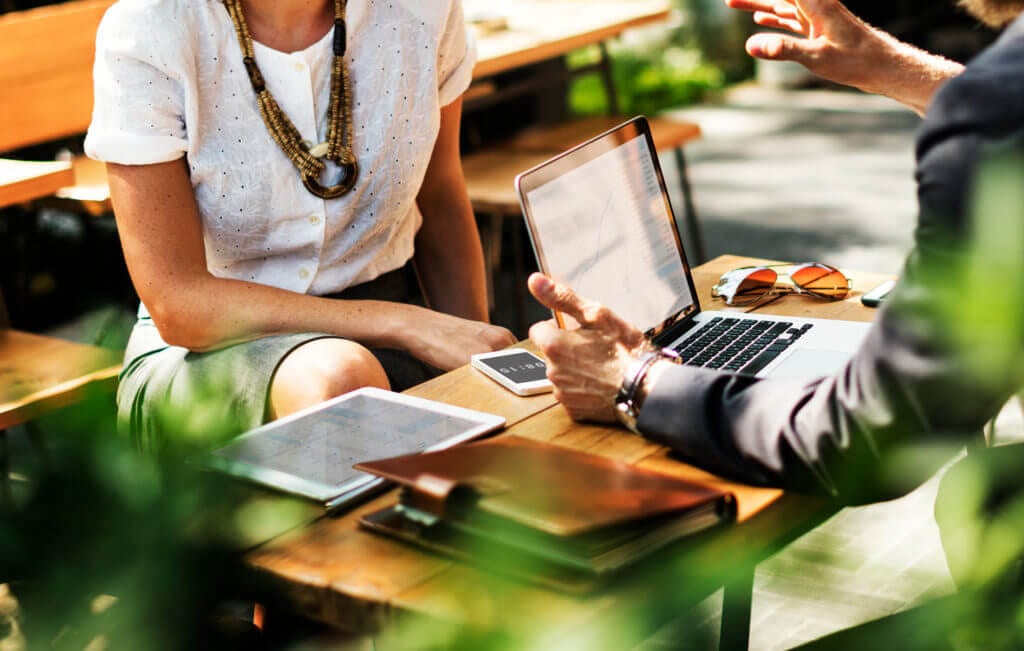 How can Chasse enhance your business?
The easiest way to find out is to ask. Fill out this form and we'll get in touch with you to discuss the possibilities.