The experts at Chasse & Company help our clients meet the unique challenges associated with financial reporting and tax compliance within the real estate and development industry. Our clients look to us for specialized consulting services within this industry including developers, managers, owners and operators.
We'll assist you with complex transactions involving:
Formation of real estate funds

Acquisition/Development/Disposition/Investment

Management of properties

Identifying real estate tax

Insight into market conditions

Cost segregation strategies

Property Analysis

Minimizing tax liabilities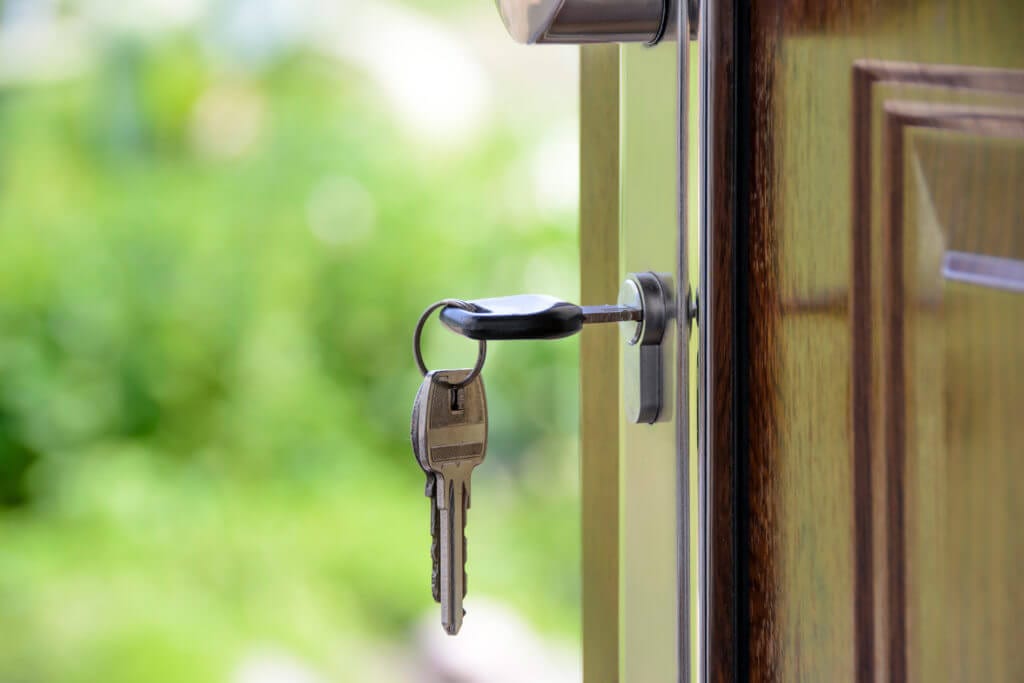 How can Chasse enhance your business?
The easiest way to find out is to ask. Fill out this form and we'll get in touch with you to discuss the possibilities.