This industry operates in a highly competitive and challenging economic environment, Chasse & Company has maintained a competitive advantage by understanding the business, industry issues, specific challenges you face, and the goals you're trying to achieve.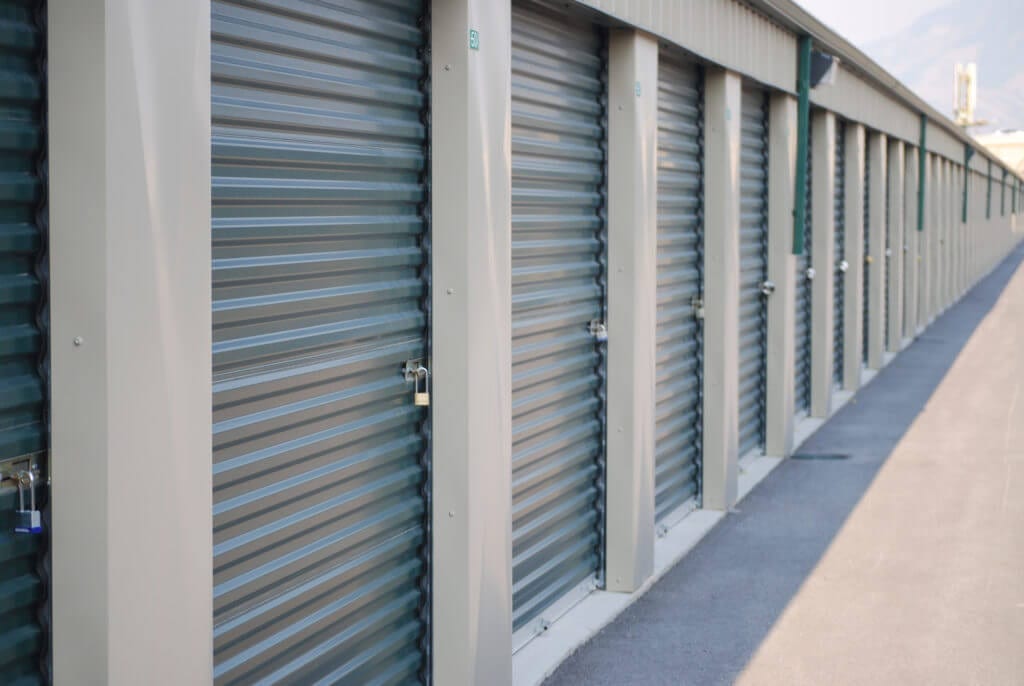 How can Chasse enhance your business?
The easiest way to find out is to ask. Fill out this form and we'll get in touch with you to discuss the possibilities.